6:30 for 7 pm – Friday 8th March 2024
Introduction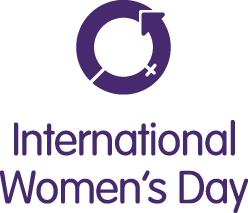 Women Who Inspire is organised to celebrate the vision of International Women's Day and is the brainchild of Dr. Cathy Ryan MBE. Celebrating women's achievements throughout history and across nations. Many women have achieved great things, but there are still those who are struggling and face great difficulties and challenges in their lives. Women can be a driving force to help support those women who are still fighting for their independence and their rights. Our first Women Who Inspire supper brought together women who shared stories of how they have used their passion and determination to inspire change, motivate, and encourage others to succeed; to go forward to fight for their rights, justice, independence, or self-worth as an equal. The 2024 event promises to be equally inspirational to help make a difference to the plight of women locally, nationally, and internationally.
Speakers
Bal Howard
Founder of BKH Training, Bal advocates on the issues of honour-based violence. Bal herself was forced into a child marriage. Escaping after 9 years and disowned by her family, she uses her experience to raise awareness and reduce victim isolation. She was employed by Suffolk Constabulary, training police officers and partner agencies to enhance the service to victims. She was twice nominated at the IKWRO True Honour Awards for her dedication to ending honour-based violence in the UK. In 2018, she was recognised by the East Anglian Daily Times as one of Suffolk's 100 most inspirational women.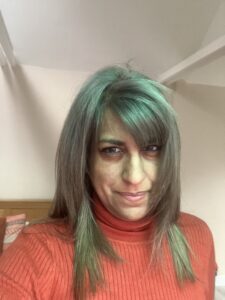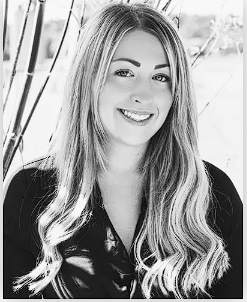 Alexandra Munn
Alex is the Founder of Project 21 and orchestrates the marketing, PR, events and fundraising aspects within the charity. She oversees the running of all three branches in Cambridgeshire, Essex and Suffolk. In any (rare) spare time, Alex's second passion in life is traveling and seeing new places.
Project 21 is a charity with a difference, running innovative activities, clubs and events for people with Down's Syndrome in the East of England.
Project 21 thinks outside the box and listens to the voices of those with Down's Syndrome, putting their wishes into action. We promote independence and confidence at our core, encouraging people with DS to live happy, busy and fulfilled lives.
Menu
Pan Fried Chicken Supreme, Potato Terrine, Pea and Bacon Fricassee with Tender Stem Broccoli and Chicken Jus.
Pea, Broad Bean and Mint Gnocchi with Pine Nuts and Rocket (V)
---
Bakewell Tart with Vanilla Ice Cream and Raspberry Compote.
---
Tea and Coffee to Finish
---
Venue
Women Who Inspire 2024 will be held at the Halesworth Golf Club Restaurant.
The address is
Bramfield Road, Halesworth, Suffolk, IP19 9XA
info@halesworthgc.co.uk
Tel: 01986 875567
Fax: 01986 874565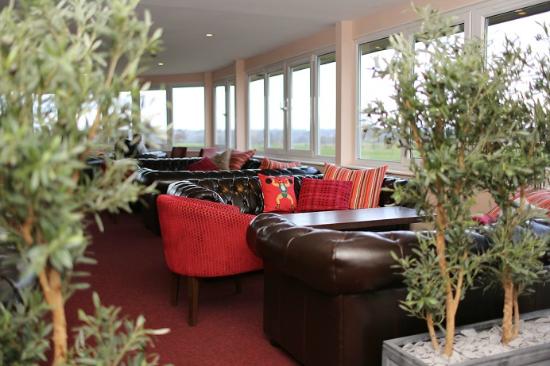 Buy tickets @ £45 each
Tickets are sold on a first come first serve basis.
As this is a charity function, refunds are at the discretion of the organisers.
Any refunds that are issued will be less any charges if applicable.
Organisers have a right to refuse entry. Please ensure you arrive before 7pm. Entry may be refused or delayed once speakers have commenced.
All profits will go to charities of the speakers and to Blyth Valley Rotary for reinvestment in Women's projects.
Tickets will only be allocated once payment has been received.
We cannot guarantee to seat you at a table of your choice, but every effort will be made to do so.
No children under the age of 16 will be admitted. Identification may be requested if alcohol is being consumed.
Smoking is not permitted.
There will be a raffle on the night.
Please provide the names of any guests and yours and their menu choices using the questionnaire section if buying more than one ticket.
By clicking this button you accept these terms and conditions. You will be taken to the secure page of our fundraising partner, People's Fundraising.
---
Women Who Inspire is sponsored by …